Home >
Custom Shrink Bands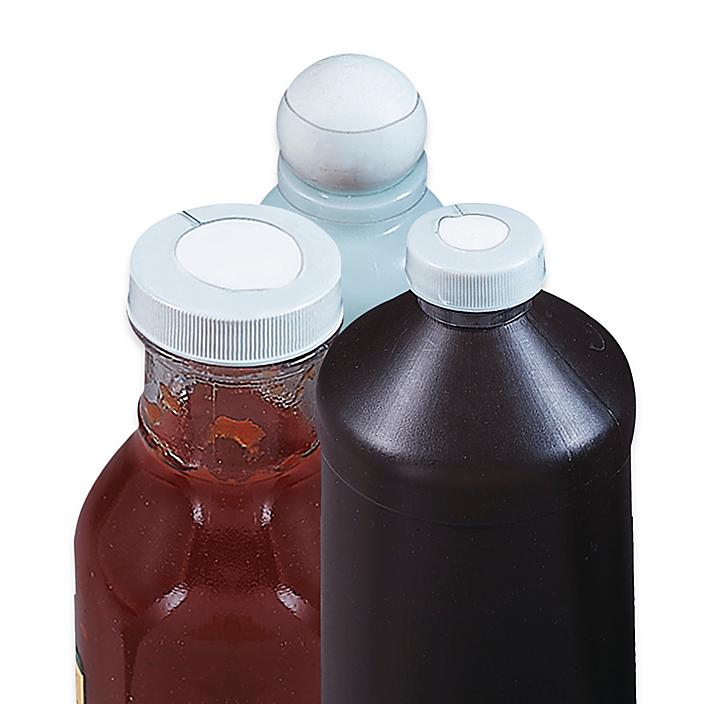 Custom Shrink Bands
Pre-cut clear bands quickly create tamper-evident packaging.
To request pricing:
Determine the height of the shrink band desired.
Call for Quote at 1-800-295-5510.
Non-custom shrink bands also available.
Clear, non-printed
20,000 min.
2 week lead time
Colored:
100,000 min.
Other colors available
8 week lead time
Call 1-800-295-5510 for pricing and to place your order.
03/27/2023 02:02:30 AM;
CNWEB5
-
0
-
0/0.0
-
1
-
00000000-0000-0000-0000-000000000000