About Us
COVID-driven business restrictions and pandemic support programs helped many Canadians add to their savings over the last two years.
The average Canadian saved more than $5,000
during the first year of the pandemic.
Some discovered they earned more from
government benefits than from their job.
Many realized they enjoy the extra free time
and are reluctant to return to work.
With the return to "regular duties" looming, many are asking, "Can I do less and make more?" For some, the answer has been "yes."
But paying people to sit at home through exceedingly generous job relief benefits has created a shortage in the workforce. The Labor Force Participation Rate is at its lowest level since the '70s.
We need a serious shift in our perspective if we are going to work our way out of this challenging time:
Return to Work – People need to get back in the office. Collaboration, team building and innovation have suffered.
Free Rides – Pandemic benefits need to stop. Earning more by not working should not be an option. Free money is increasing demand and running up prices. Balance must be restored.
At Uline, we continue to invest in our people and branches to better service our growing customer base:
Edmonton – Moved into a new 600,000 sq. ft. state-of-the-art facility in 2021, providing improved service to more of Western Canada.
Toronto – Expanded to 1.2 million sq. ft. in 2022 on our new two-building branch campus with dozens of additional packing stations for fast, same day shipping.
Thank you for your business,
because without you, there is no us.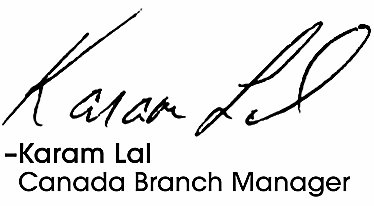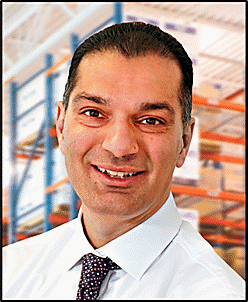 Fully Stocked Coast to Coast – Ready to Serve You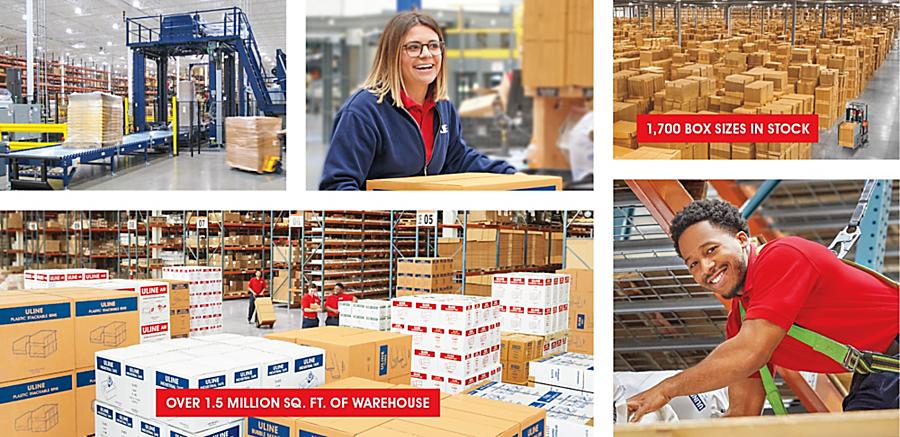 Businesses of EAU Holdings – owned and operated by the Uihlein family.

View All Letters
02/04/2023 03:12:08 AM;
CNWEB6
-
0
-
0/0.0
-
1
-
00000000-0000-0000-0000-000000000000