About Us
FROM FOMO TO YOLO TO OH NO!!!!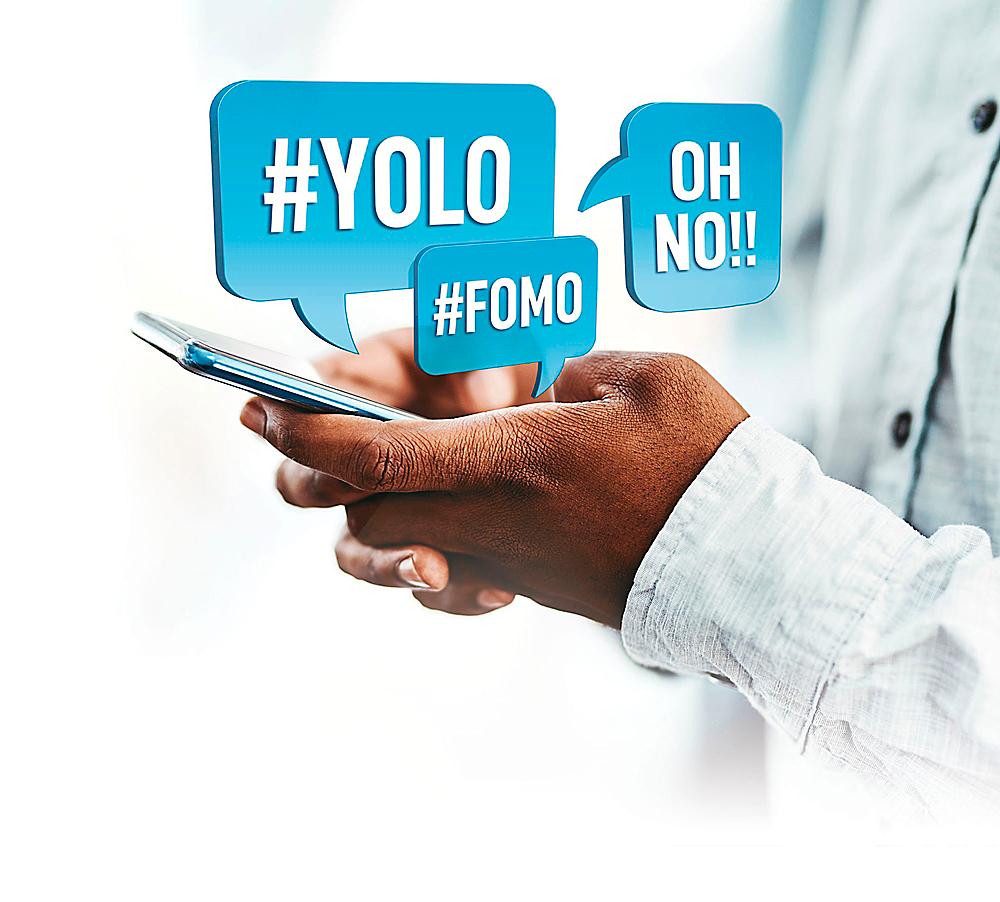 J.P. Morgan once said, "Nothing so undermines your
financial judgement as the sight of your neighbour
getting rich." The old adage still holds true today,
but our "neighbourhood" has grown significantly
through the connectivity of social media.
Social media has intensified our envy for
creating rapid wealth.
FOMO (fear of missing out) has never been
quite this intense.
Day trader mentality is replacing
methodical investments.
It has never been easier to set up an online investment account,
deposit your life savings and YOLO (you only live once) your way into
whichever stock is currently trending. This is a stark contrast from reading
the business clippings to learn about the organization you are entrusting your
hard-earned money with.
Investing has become mainstream for younger generations.
MEME stocks and digital coins drive the most volume.
What gets lost in all of the "win big" stories are the losses being sustained. Just like the Gold Rush, where only a
select few actually made riches, most are left holding the proverbial "bag."
Far more people have had a moment of FOMO, decided YOLO, and when the dust settled, are left muttering
"OH NO...what have I done?"
Here at Uline, we often refer to the saying "the grass is not always greener."
Our approach is centered on reliable performance, a consistent
experience and long-term stability.
Investing in our people, buildings and inventory provides long-term gains
for our customers. We look forward to growing together.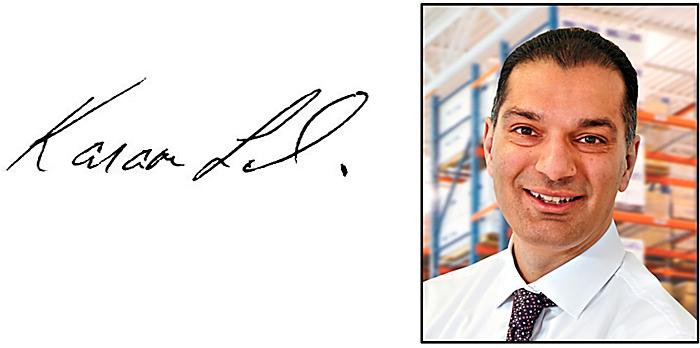 KARAM LAL
CANADA
BRANCH MANAGER
EDMONTON – LARGER WAREHOUSE NOW OPEN!

Due to our increased growth and your support, Uline has opened a new 573,000 sq. ft. warehouse.
Over 38,500 quality products in stock –
even the big stuff!
Improved service to more of Western Canada.
99% of orders ship same day with no backorders.
Knowledgeable Customer Service reps available
24/7. Never an automated attendant.

Businesses of EAU Holdings – owned and operated by the Uihlein family.

View All Letters
01/23/2022 12:40:13 PM;
CNWEB3
-
0
-
0/0.0
-
1
-
00000000-0000-0000-0000-000000000000